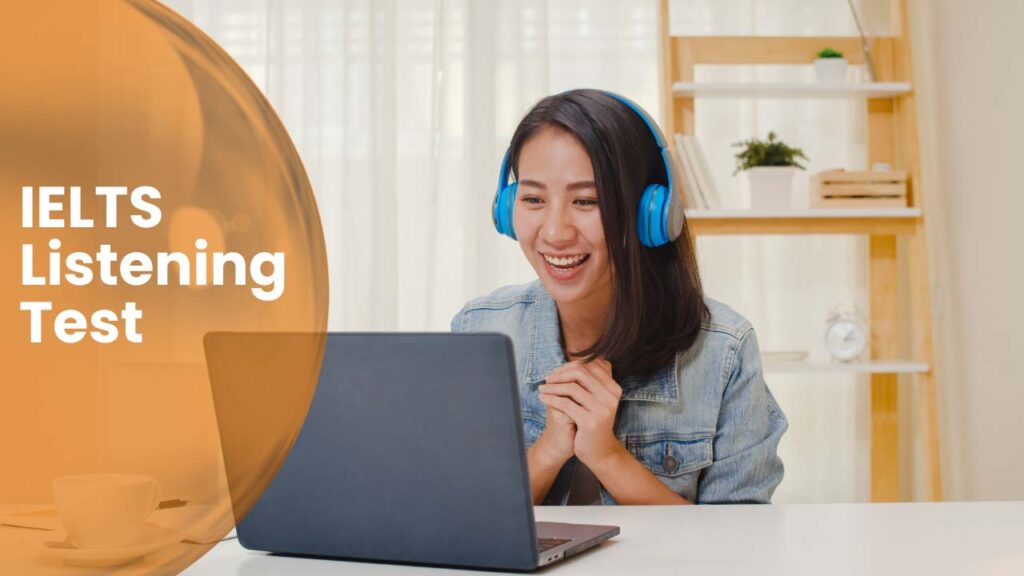 The IELTS listening test is for 30 minutes. You need to listen to an audio and answer questions on a given question booklet as you listen.
The test has 4 parts and 40 questions in total.  Each of the four parts will have about 10 questions.  At the end of each part, there will be a 30 second break.
Things to remember
The audio will be played only once. You need to write as you listen.
There are no minus marks. So, you can guess and write.
Spelling should be accurate.
Do not exceed the word limit. The instructions will tell you how many words you can write. If it says WRITE NO MORE THAN TWO WORDS', and if you write three words, your answer will be marked wrong.
Your answers must be accurate. If the audio says, 'Children's books' and you wrote 'Childrens book', you will be marked wrong because the apostrophe is missing and book singular is written.
You can write all in capitals or all in small letters.
You can write numbers in numerical or words. But numerical is better since you can avoid spelling errors.
In the pen and paper version, you can use only a pencil. You are allowed to use an eraser to erase mistakes and rewrite.
In the pen and paper version, at the end of the test, you will be given 10 minutes to transfer your answers from the question paper to an answer sheet.