Which is best for IELTS coaching: IELTS or The International English Language Testing System, is, without doubt, the world's favourite test taken test for English.
It is recognized by almost all universities and organizations around the world.
It is a standardized test of proficiency in the English language and is taken by non-native English language speakers, usually when they wish to migrate for study or work.
The British Council, IDP IELTS, and Cambridge University jointly manage the test.  Candidates who take this test can do it without any training but usually, it is helpful if you go for coaching.
And naturally, the question is
IELTS tests your proficiency level in four key areas – listening, reading, writing, and speaking.
You are given a score ranging from 0-9 depending on your level and the score demanded by universities or employers may vary.
Hence, it is essential that you get a clear idea of the score you wish to achieve.
But whatever score you require. Training centres with experience in the field like Mentor Trivandrum can ensure you get the best IELTS coaching.
Developed over a period, their techniques are proven and designed to bring out the best in you.
They have more than fifteen years of experience and have trained candidates of varying abilities to achieve remarkable results.
To take the test, one doesn't need any special qualification and doesn't need to be a graduate, for example.
The only requirement is that one should be 16 years. The test is a test of general English, and one does not need any specialised knowledge. Before you take the test, you need to get familiar with the test format and practice with relevant materials.
It is here where candidates start asking which is the best coaching for IELTS.
And there are a confusing number of centres offering to coach.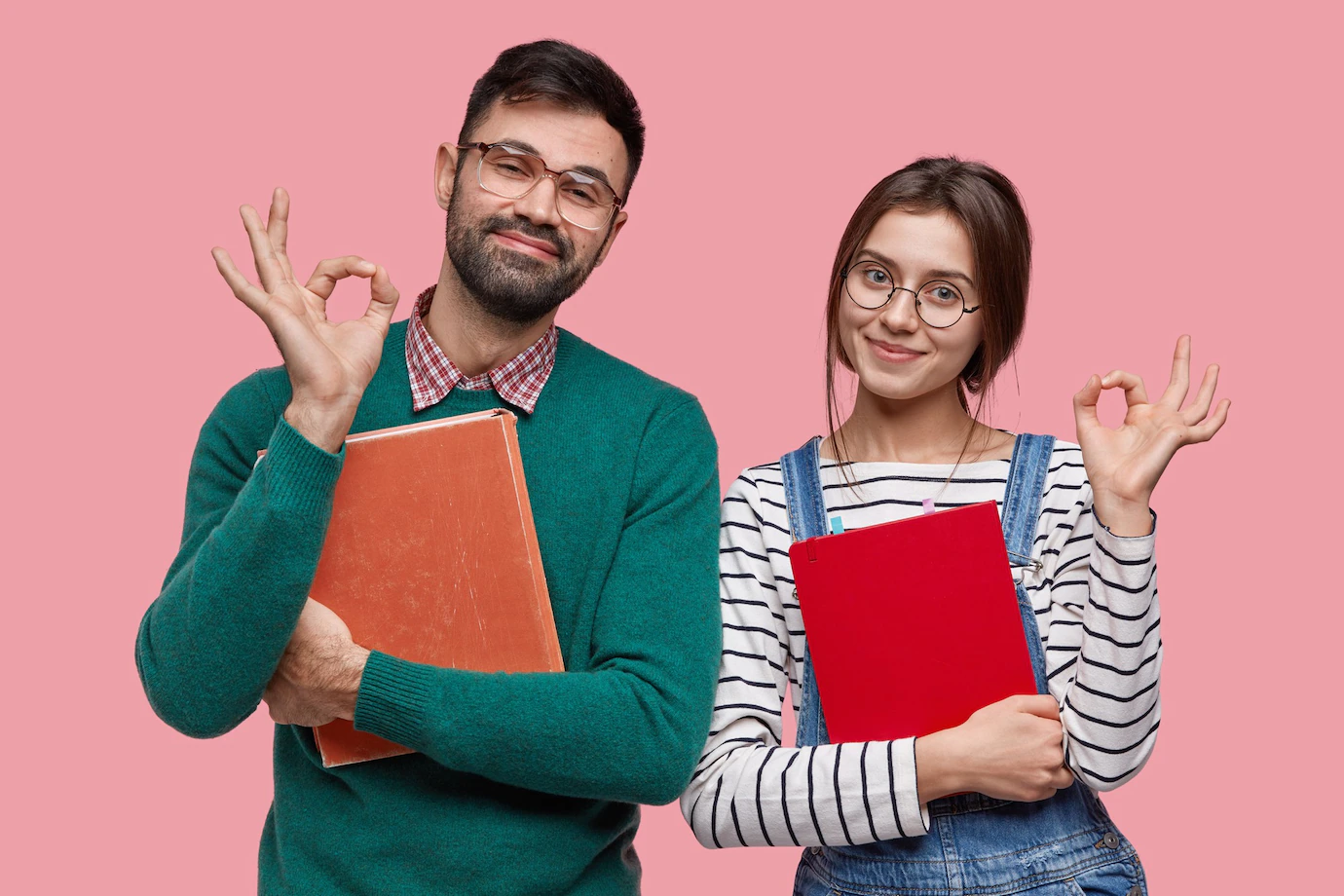 Which is best for IELTS coaching?
Mentor IELTS education Trivandrum will be your best choice if you consider their past track record.
With excellent material and coaching techniques, they give you the best training to improve your confidence and your chances of getting the required score.
The question 'Which is best for IELTS coaching centre?' is often asked by IELTS aspirants.
While considering this, one should carefully look at the track record of the centres.
Like how many years they have been in the field.
Training techniques need to be developed and fine-tuned over a period, and this is where newbies miss out.
Again, many centres appoint their students who completed the IELTS course as tutors.
This is very dangerous and unfair to the candidates since such tutors are not qualified to teach English and spoil the chances of candidates.
Tutors who have a good background in teaching, a deep base in the English language, and in addition who have received training from IDP or British Council can do justice to their jobs.
With over 15 years of training experience, we know the student's needs, strengths, and weaknesses.
Tips and tricks to get a better score in all four modules are developed by us.
All in all, the best centre for IELTS coaching is right here at Mentor.